Game Info

Game

Title:

Magic Kyun! Renaissance

Original Title:
マジきゅんっ!ルネッサンス
Platform:

PlayStation Vita (PS Vita)

Release Date:
September 21, 2016
Genre:
Anime, Otome, Romance, Visual Novel
Publisher:
Broccoli, HuneX
Region:

Japan

(NTSC-J)
Languages:
Japanese
Dump Type:
NoNpDrm
Game ID:
PCSG00852
Unpacked Size:
1.55 GB
Users Score:
Description:
Magic Kyun! Renaissance is a Anime/Otome/Romance/Visual Novel game published by Broccoli, HuneX released on September 21, 2016 for the PlayStation Vita.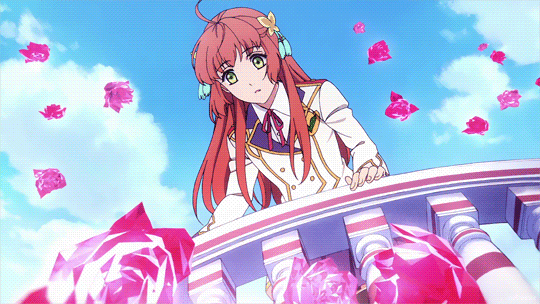 In a world where art becomes magic, Aigasaki Kohana just enrolled into Hoshigei Academy as a 2nd year, a high school conceived to help students fully develope their art. Inspired by her late mother, a flower arranger, she discovers what becoming an Artista really means, as well as discover friendship and love…
This VN was adapted to anime and if you're a fan of it, you'll enjoy the game even more.
Screenshots:
Magic Kyun! Renaissance PSVita Download
Download Size:
1.55 GB
Solve Captcha to see links and eventual

Password.

Use

latest Winrar

to extract the first part and get the iso/rom.
There is no Vita emulator.
You can only use this with a hacked Vita.