Description:
Collar × Malice is a Murder Mystery/Mystery/Romance/Visual Novel game published by Idea Factory, Otomate released on August 18, 2016 for the PlayStation Vita.
*Updated to NoNpDRM
Description
In Shinjuku, a series of atrocious events occurred. This series of events is called "The X-Day Incident". The city has become dangerous and our heroine, Hoshino Ichika, is working there as a policewoman.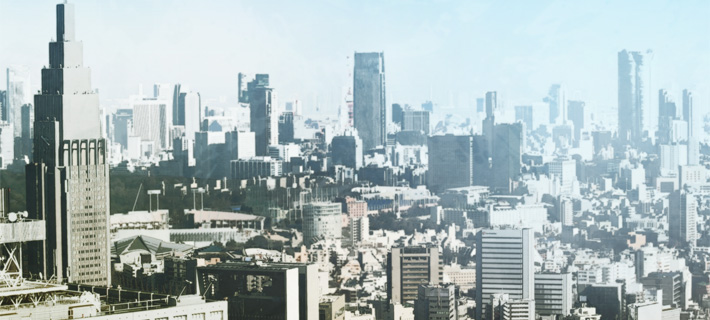 She took care of the security of the city, but one night she was attacked by a stranger. He put a poison collar on her.
While Ichika was in a state of confusion, a group of men with suspicious origins appeared before her. This group of men were made up of former police officers and claim that they investigate the crime by themselves.
Without knowing if she can trust them or not, Ichika becomes the key to a major event.
To be able to remove this collar that brings her to the brink of death and to save Shinjuku, Ichika will have to work with them.
Who has Ichika's life in their hands?
And someday, will Shinjuku return to normal?
________________________________
X-DAY
The year 20XX on April 1, a series of atrocious events occurred only in Shinjuku. Generally to the left of the crime scene were Roman numbers on the walls and a coin. The police and the government guarantee that it is a terrorist act claimed by several perpetrators.

Shinjuku Quarantine
Since the first incident five months ago, on September 1, the government announced that Shinjuku is a danger zone.
In order to stop the spread of incidents, thick walls and fences block access to the neighborhood. Steps have been taken so that no one can enter and exit.
And to ensure that people of Shinjuku aren't left defenseless, the authority passes a statute which not only decriminalizes gun ownership, but also gives a firearm to each citizen over the age of eighteen.
Countdown to X-DAY
April 1, 20XX, began with some video.
This video appeared on the big display screens at Shinjuku Station. In the video, police officers were tied up.
"We are… Adonis."
"From this countdown X-Day will begin, to restore the Japan which has been stained."

Suddenly a voice using a voice modifier, exposed the scandals that the 4 police officers allegedly committed: illegal investigations, misappropriation of funds, fabrication of false evidence, violent interrogation and suicide caused by harassment.
"Judgment is necessary for criminals like them, we will restore the principles of this world."
At the end of those words, several gunshots could be heard before the screen fades into black. And the video concludes with:
"Countdown to X-Day…. IX."
From this video, a horrible countdown had begun for Shinjuku.
Screenshots:
Collar × Malice PSVita Download
Download Size:
2.65 GB
Solve Captcha to see links and eventual Password.
Use latest Winrar to extract the first part and get the iso/rom.
There is no Vita emulator.
You can only use this with a hacked Vita.